2017 you have been kind! What a great year!
ARTWORK
I am so grateful for having my artwork exhibited on a wall most of the year - highlights including Closing the Distance curated by Sophia Cai, being a finalist in the Maggie Diaz Photographic Prize for Women and the Martin Kantor Portrait Photography Prize at the Ballarat International Foto Biennial, commissions from Punctum Inc for AsiaTOPA and Port Fairy Spring Music Festival opening night piece My Mother's Mother, The Confessional at Mailbox Artspace, and of course my curatorial debut of Chinese Whispers and Other Stories at PhotoAccess and Blindside.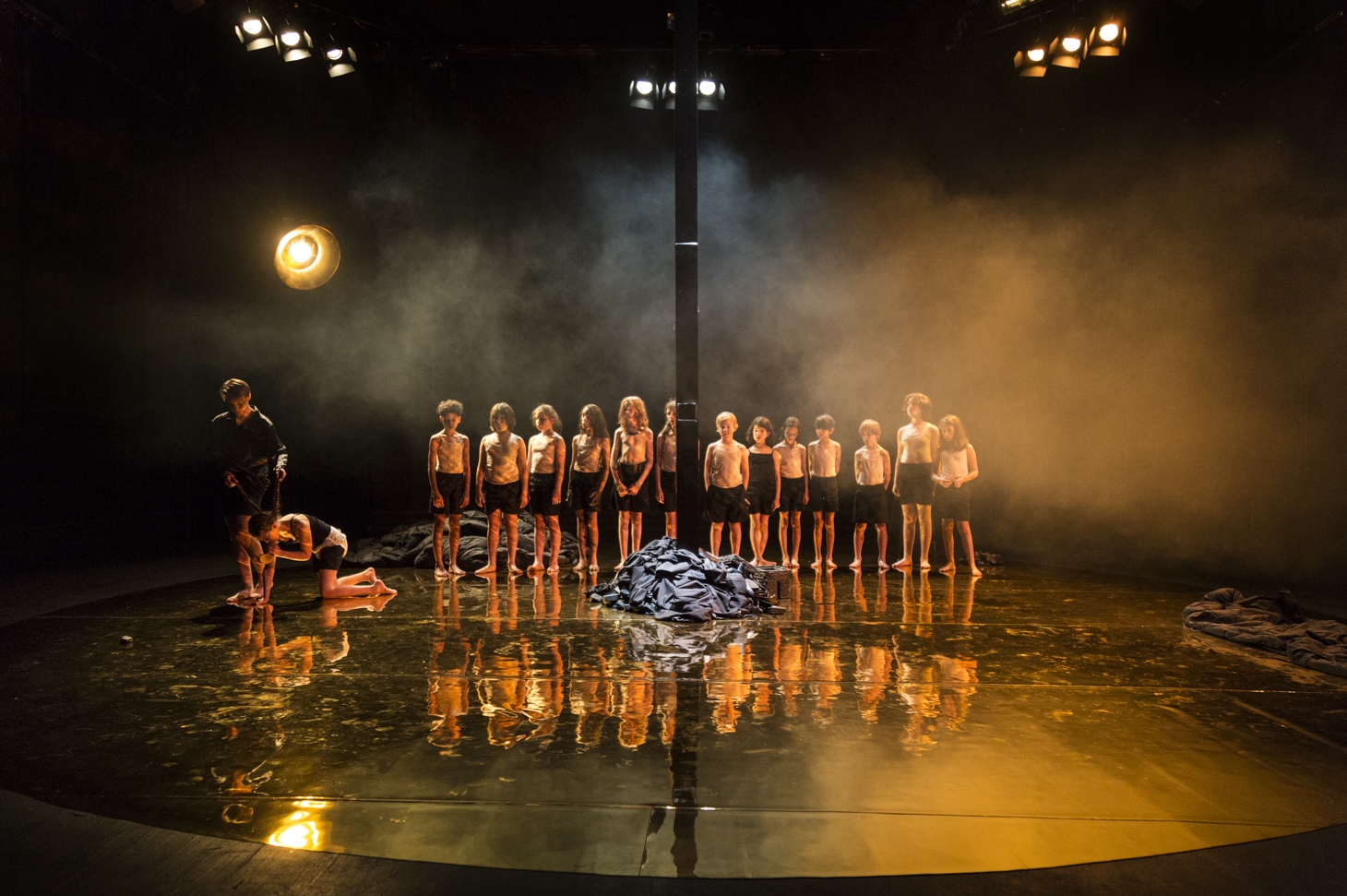 PHOTOGRAPHY
This year I got to photograph some brilliant live arts performances, and lots of fantastic talented artists and performers. In mainstage and independent theatre sectors, across artforms and a range of venues, for theatre, dance, hybrid, opera and classical music. I have so many favourites but a few stand-outs are Elephant Man and Testament of Mary at Malthouse Theatre and Fraught Outfit's two part work The Book of Exodus. Every portrait session I love, and I can't get enough of them - intimate, funny, full of energy and poise, it's a privilege everytime, with every person.
I major highlight was to work with ANAM again for the 9th year, on creating another amazing season brochure and imagery, headshots, and on-going documentation of classical music making, teaching and activity. I am so utterly flattered when ever I head to South Melbourne Town Hall - so many images we have made together hang on the walls!
TEACHING & STUDY
Teaching is a relatively recent (2 years) addition, but one that I am enjoying thoroughly. Both teaching and continuing my journey as a PhD candidate has been consistently providing new insight into my practice and forging new and great relationships.
THANK YOU
I couldn't have done this year without the support and love from everyone.
In particular my incredibly talented, inspiring, hard working, loving husband Paul. He is my artistic sounding board, number one supporter and rock when I crash. Thank you. He has been nominated and been given numerous accolades this year including being the recipient of the prestigious Australia Council for the Arts Fellowship for Theatre. We got married this year, celebrating 10 years together, our beautiful 3 year old and life in the Macedon Ranges - life is good!
2018
Next year is set to be big (but hopefully not as nuts) year too. I begin with a residency at the National University of Singapore - College of Alice and Peter Tan in January, thanks to Greg Petersen there. Very excited to announce a solo exhibition at Manningham Art Gallery in February which will feature work from Singapore. I am part of the group exhibition with an extraordinary line up of artists All We Can't See - illustrating the Nauru Files in Sydney. And last but not least, I will be venturing on another curatorial project later in the year - more details to come in time!
Happy New Year and be safe
P xx